Altor Processing began our Give Back mission two years ago with the goal of giving back to charity with every transaction. This past year we were able to give over $15,000 to non-profit organizations throughout Virginia.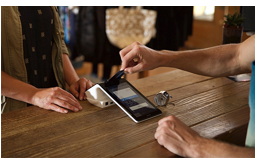 Processing Your Way
Altor offers payment solutions to meet the needs of your business.  Whether you collect payments online, in person or on the go, we have a solution for you.  Our competitive rates are backed by the confidence in knowing you have a local point of contact –  and the satisfaction of knowing you're giving to charity with each and every transaction!
Call us at (757)932-1417 for a complimentary rate assessment.
Share